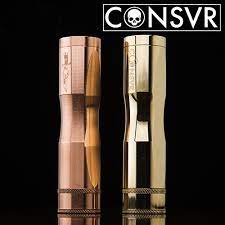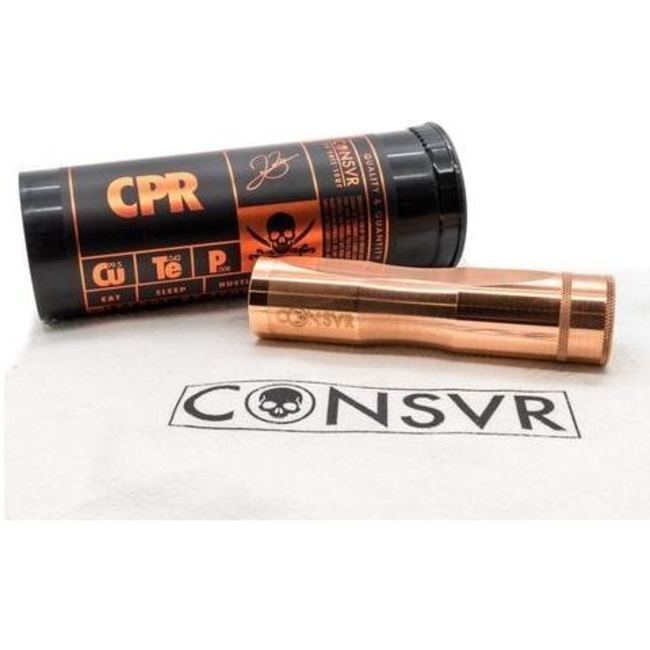 League of Scoundrels produced the CONSVR Mod to provide and affordable, functional and safe device for both beginner and intermediate vapers. The mod has been designed to be completely safe to use with any tank or RDA.
The mod utilises an adjustable top insulated floating pin whilst the bottom contact is insulated and adjustable to accommodate any 18650 variation. The button housing also sports the same concept ventilation style that the SCNDRL has.
The same quality you'd expect from The League of Scoundrels.