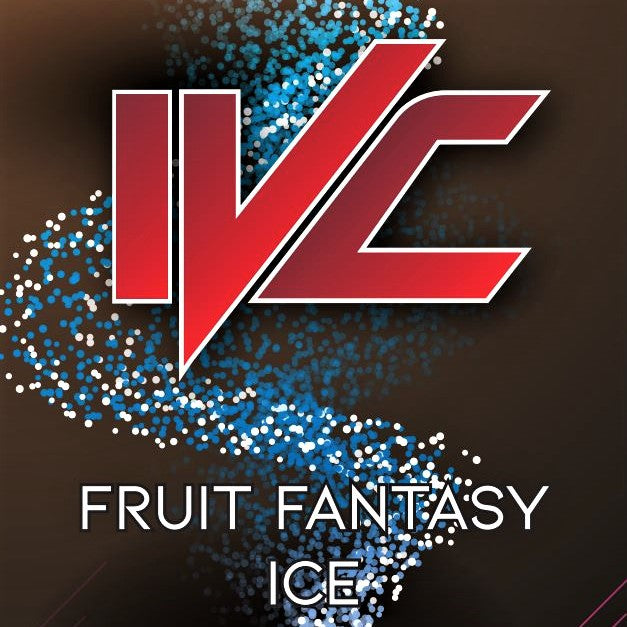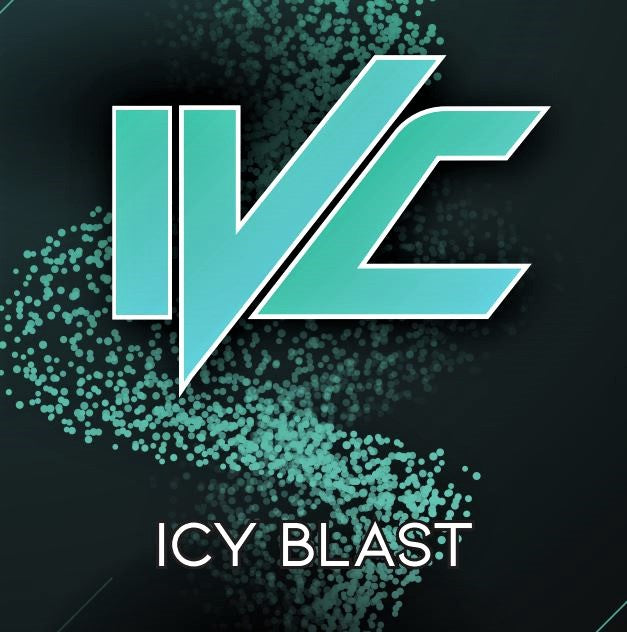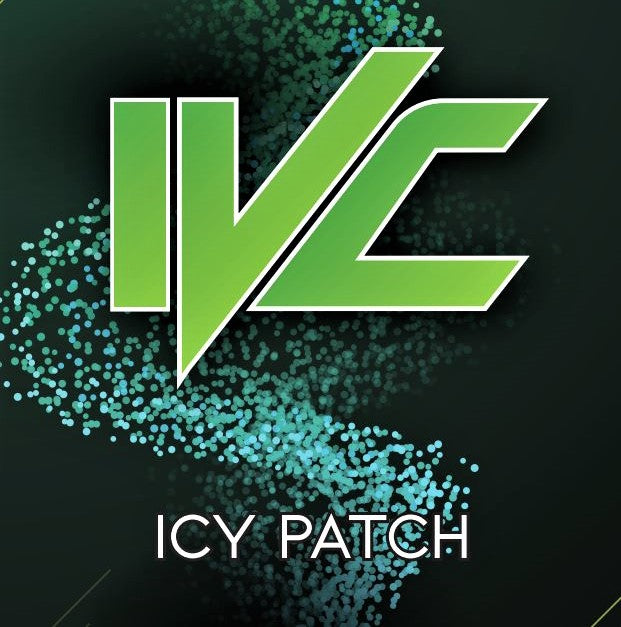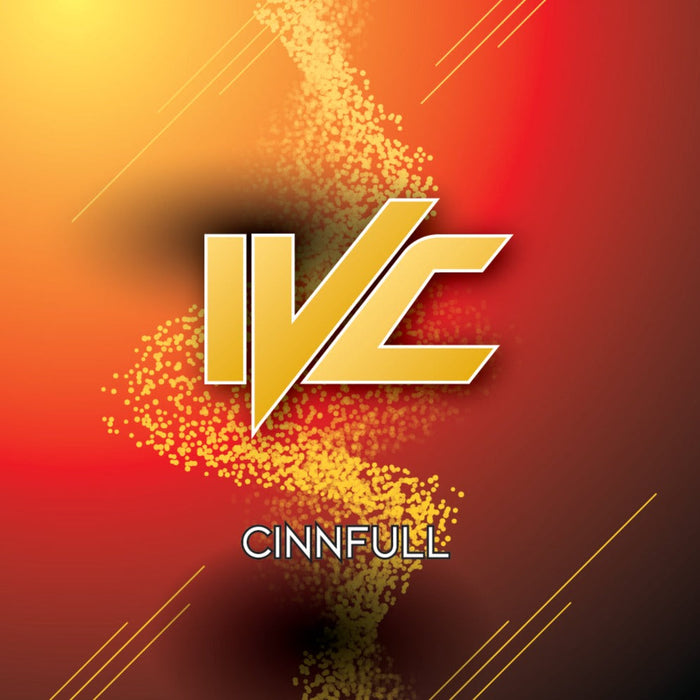 IVC E-LIQUID SALTS (30ml)
IVC E-LIQUID SALTS (30ml)
Custom made for us, FOR YOU, by the top renowned ISO certified Canadian lab, to the strictest industry standards! We have picked what we believe to be the most popular flavour profiles and bottled them just for our own customers! And since there is no middle man, we can pass the savings on to you!
Mixed, Bottled and Tested by Divine Labs. This means that all IVC E-Liquid is made in an ISO 9001, ISO 17025 Certified and Accredited Lab.
We are proud of our Quality and Value!
Fruit Fantasy Ice:
Fruit Medley with a cooling twist.
Iced Cappanilla:
Iced Vanilla Cappuccino like that popular coffee drink!
Icy Patch:
Raspberry / Sour Apple right out of the freezer!
Icy Blast:
A spearmint blast of freshness! Cold with a touch of mint!
Cappanilla:
Vanilla Cappucinno
Cinnfull:
Cinnamon
Melonhead:
Honeydew / Watermelon / Hint of Strawberry
Melonhead Iced:
Honeydew / Watermelon / Hint of Strawberry
Bold Berry:
Blueberry / Strawberry / Blackberry / Raspberry
Fruit Fantasy:
Fruit Medley
Cdy Burst:
Nana Berry:
Banana / Strawberry
Bacco-Scotch
Smooth Tobacco
Pink-ade:
Pink Lemon
Pink-ade Iced:
Pink Lemon / Cooling
Bubs 2.0:
**Government Regulations prevent us from describing this popular gum flavour**
Bubs 2.0 Iced:
**Government Regulations prevent us from describing this popular gum flavour**
Patch:
Raspberry / Sour Apple
Very Cherry:
Cherry
Very Cherry Iced:
Cherry / Icy Cooling