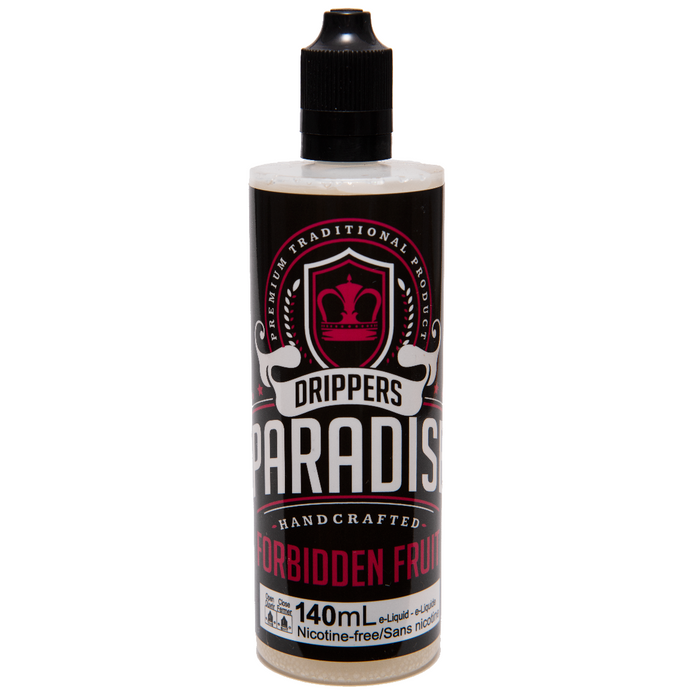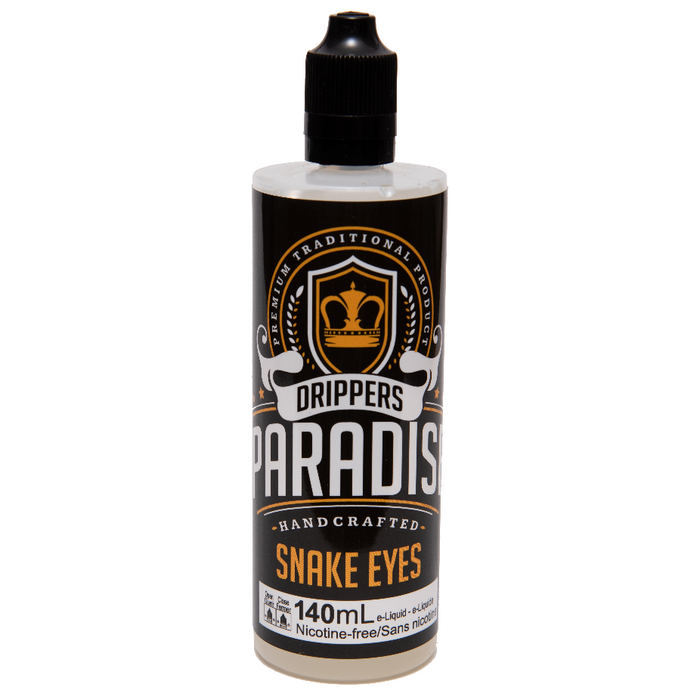 FORBIDDEN FRUIT-The ultimate sun drenched cocktail; sweet peaches & ripe pears soaked in a pineapple/kiwi juice with a kiss of citrus, close your eyes and with every vape savor the flavour of Forbidden Fruit!
SNAKE EYES- The sun is down, the waves are all you hear and you're ready to kick back for a little island night cap; white grape and fresh strawberries drizzled with a cranberry/apple/pomegranate coulee.
Large 140ml bottle saves you money!