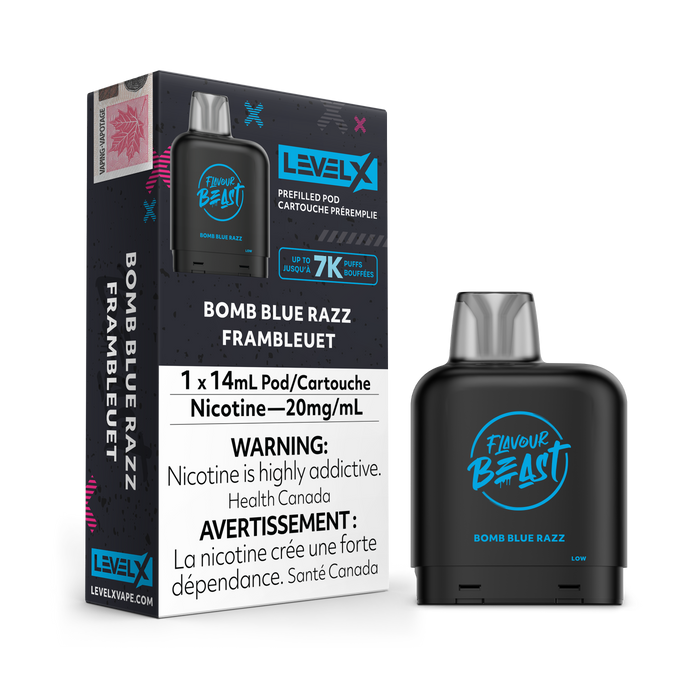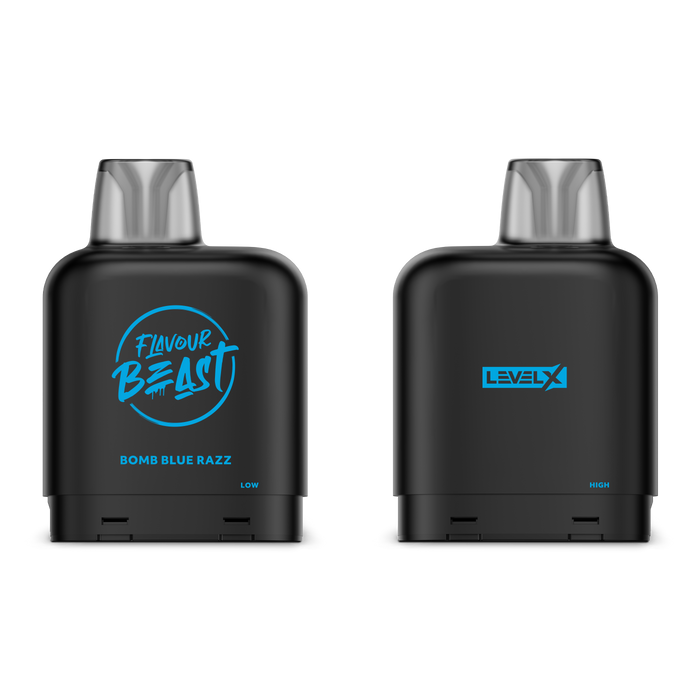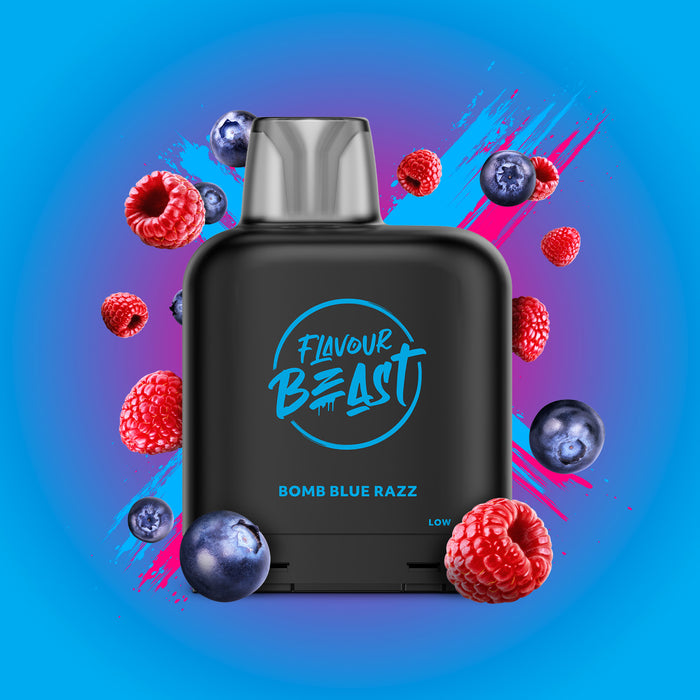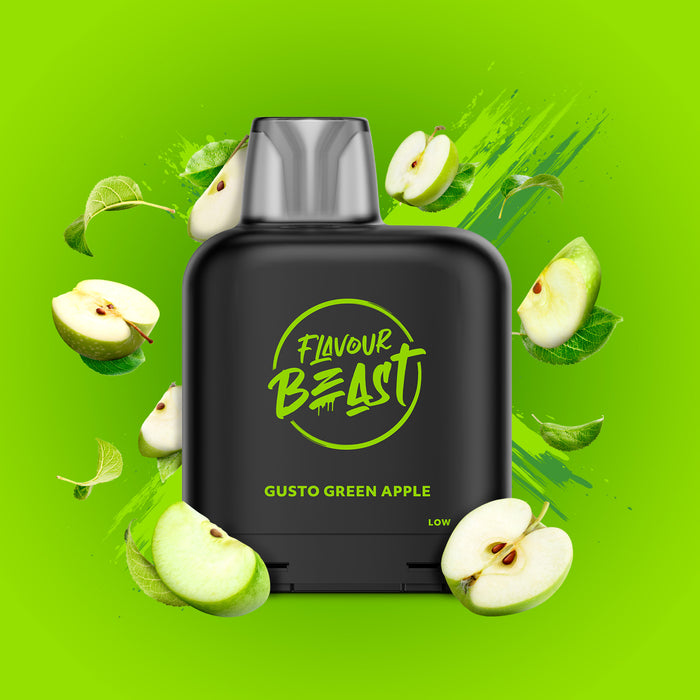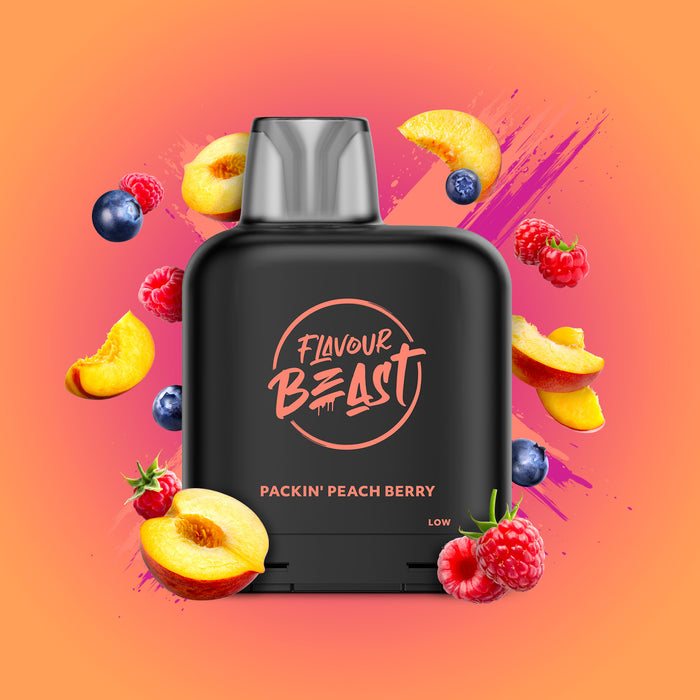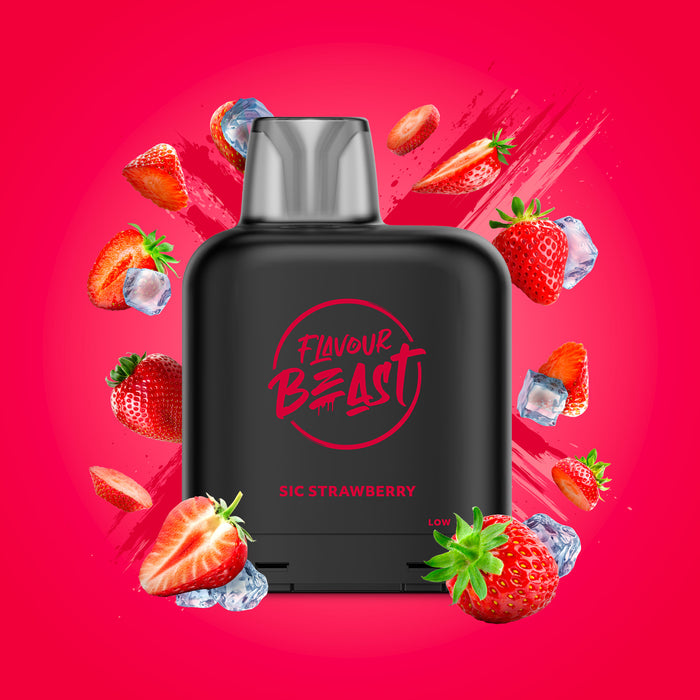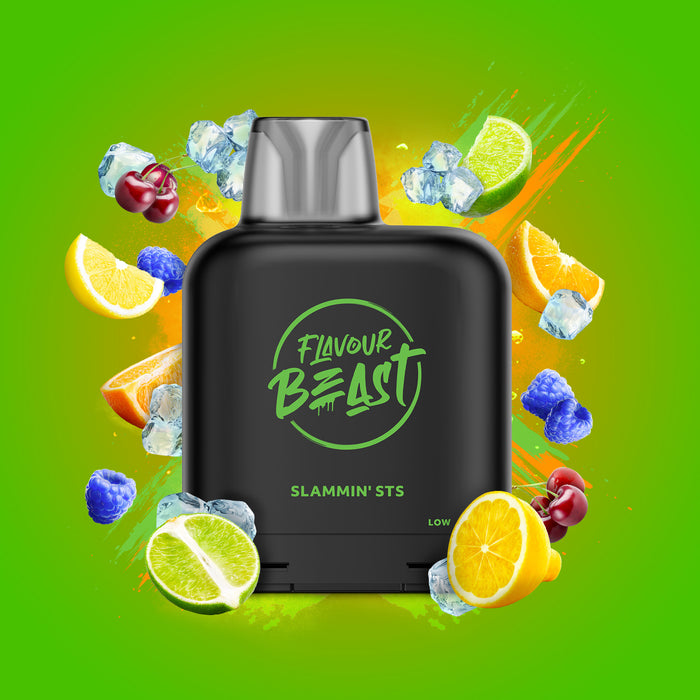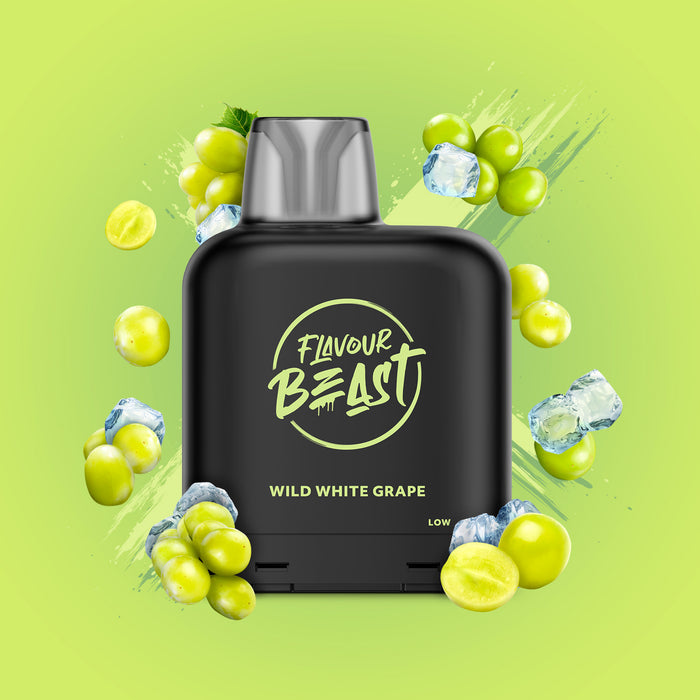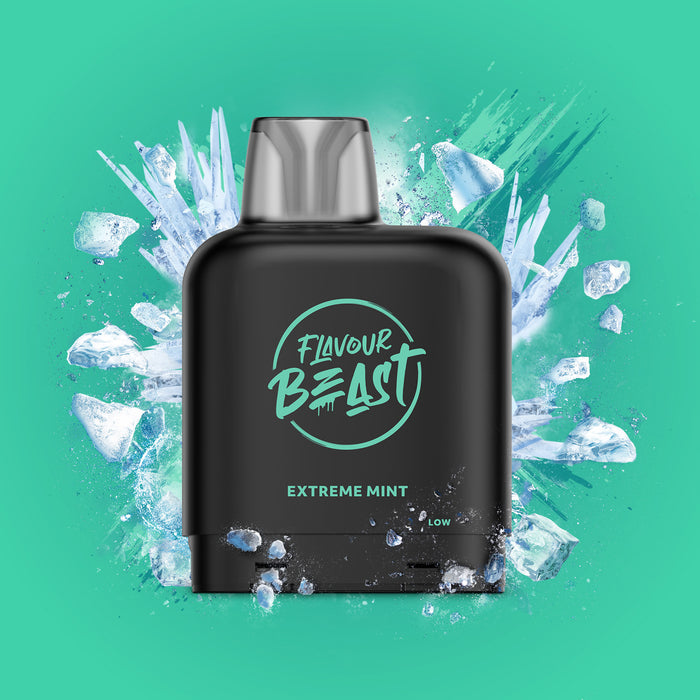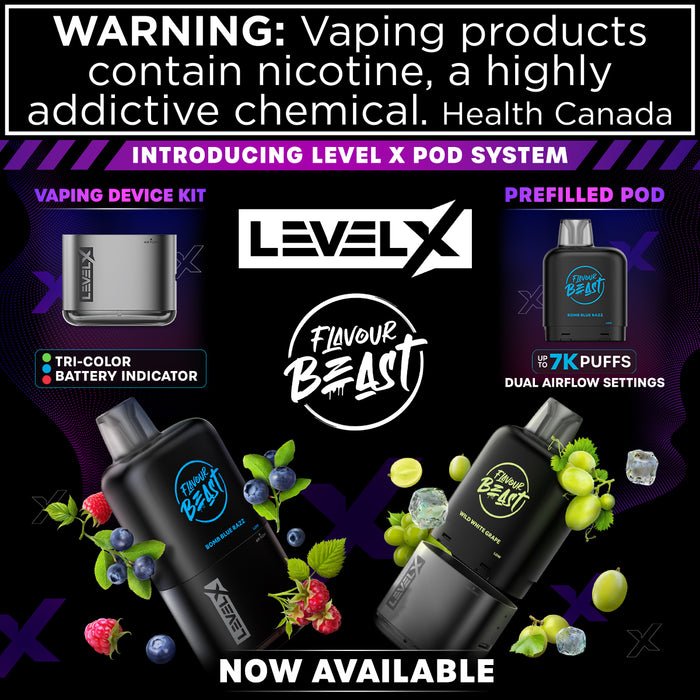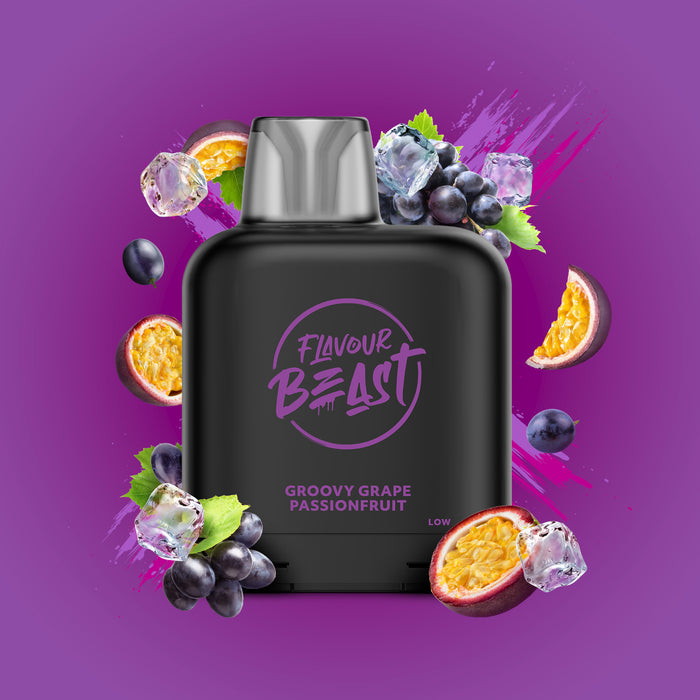 FLAVOUR BEAST LEVEL X (7000 Puff)
FLAVOUR BEAST - LEVEL X - 7000 PUFF
All the value - All the taste - better for the planet!
Take it to the next level with LEVEL X, the new generation of snappable high-power closed pod systems that will transform your vaping experience from ordinary to X-traordinary.
With its cutting-edge technology and innovative design, LEVEL X goes the extra mile, allowing you to:
Experience your favorite Flavour Beast ultra-sweet flavours in a snap
Enjoy up to 7000 exhilarating puffs thanks to the high-mL capacity
Savour a completely customizable experience with an easy-adjustable switching airflow and battery indicator
Indulge in an extra satisfying and environmentally friendly vaping journey
Bomb Blue Razz – Don't be shy, come grab a handful of delicious blueberries and tangy raspberries for the ultimate berry bomb! 

Bussin Banana – Search no more for the best tasting banana flavour that your tastebuds have ever had the pleasure of tasting. It's not disgusting, it's BUSSIN! 

Extreme Mint – Caution: this potent minty fresh flavour is not for the weak. It's not strong, it's EXTREME.
Flippin' Fruit Flash – Taste handfuls of an exquisite fruit fusion that has all the colours of the rainbow!
Gusto Green Apple – Enjoy heavenly slices of green apples that are so good that you'd be coming back for mo'!
Mad Mango Peach – Taste the madness with a powerful combination of succulent mangoes and luminous peaches!
Packin' Peach Berry – This magnificent blend is packed with juicy peaches delightfully paired with the best berries around town!
Sic Strawberry – Do you like strawberries? We like strawberries. So why not taste the SICKEST handpicked strawberries out there?!
Slammin' STS – Enjoy an abundance of slammin' flavour twistin' goodness!
Wild White Grape – Ayo, check these incredibly plump and delectable white grapes out! Flavour so on point, it's wild!