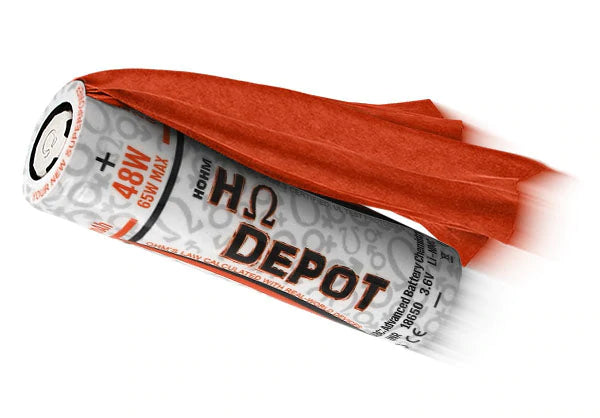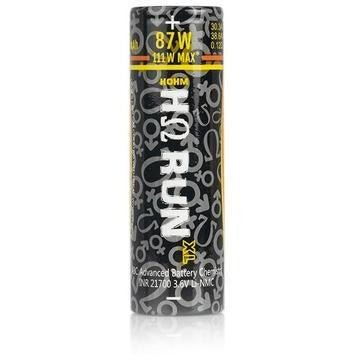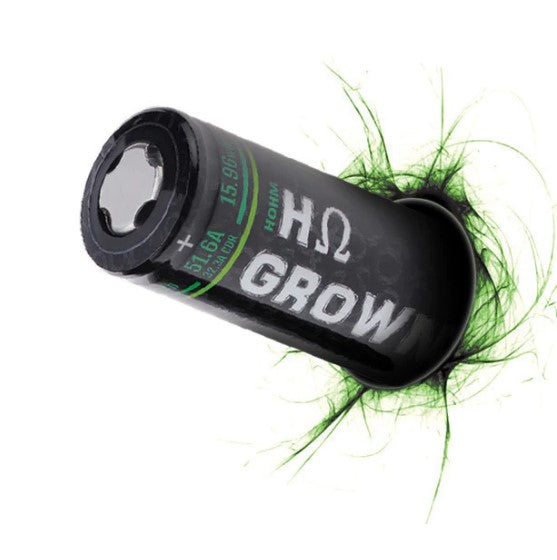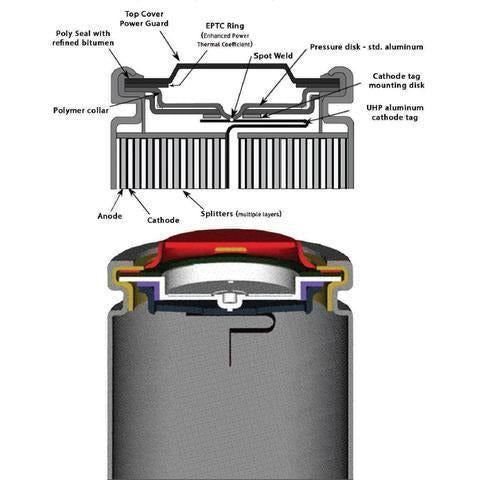 We are very exited to bring you Hohm Tech's RUN, WORK and LIFE batteries! Hohm Tech has been in collaboration with Indonesia Chemistry, the LG manufacturing facility to produce these cells. The Hohm Depot and Hohm Work batteries started with the tried and true LG H series battery chemistry, and have been carefully modified and relentlessly tested to provide a solution to the ever evolving battery problems the vaping community faces.
Please be sure to order these batteries in the correct quantity needed for your Mod.
Hohm Depot adds an extra level of output in an 18650 battery.
Mech Mods or Flashlights may need the HOHM WORK 18650 batteries.
Mods requiring or capable of the 21700 size would need the HOHM RUN.
Mods requiring or capable of the 26650 size would need the HOHM GROWN.
Improvements made based on it's LG predecessor:
FEATURES:
Lowered internal resistance by a multitude of various internal modifications (used UHPAI for cathode tag, shortened cathode tag, among other mods)
EPTC (Enhanced Positive Thermal Coefficient) - Reduction in Thermal Runaway potential
Updated Poly Seal - Enhances security of seal & proper operation
Mn and Mn inert replaced by an additional 2.5% Cobalt (Co) & Nickel (Ni) proprietary levels
Cathode Tag made from UH (Ultra-High) Purity Aluminum