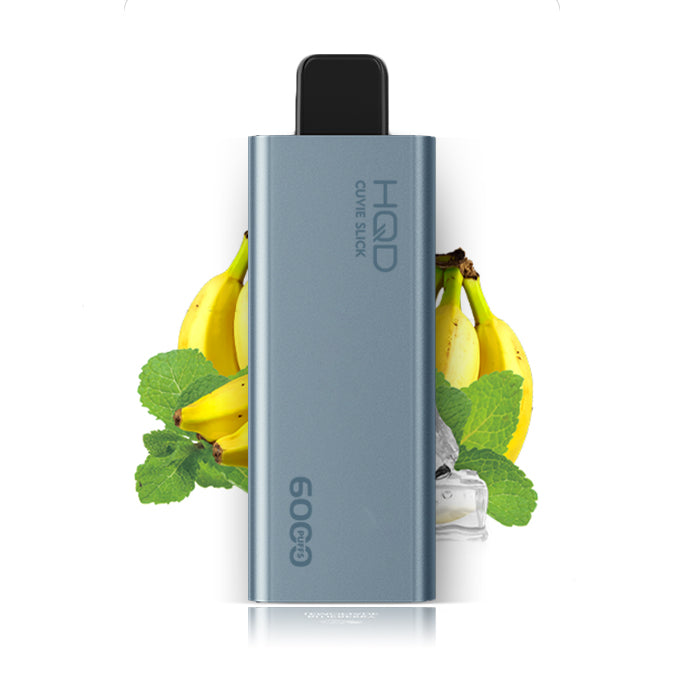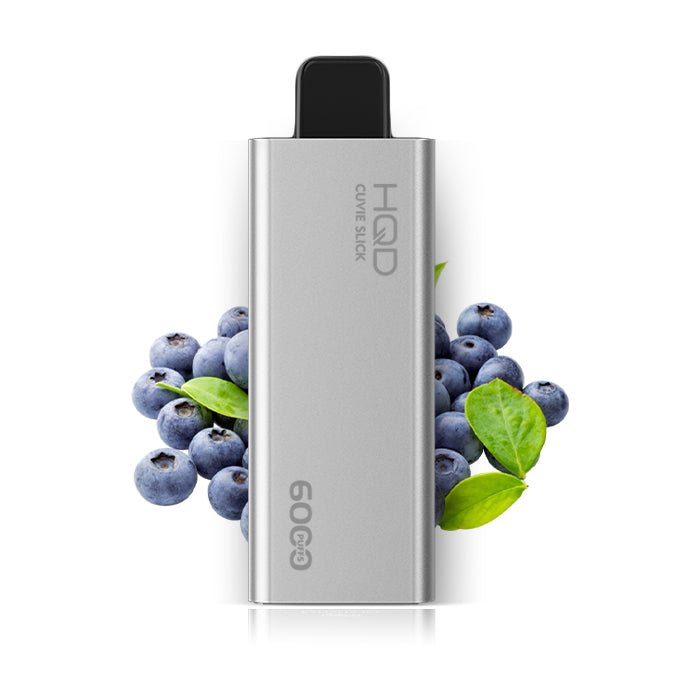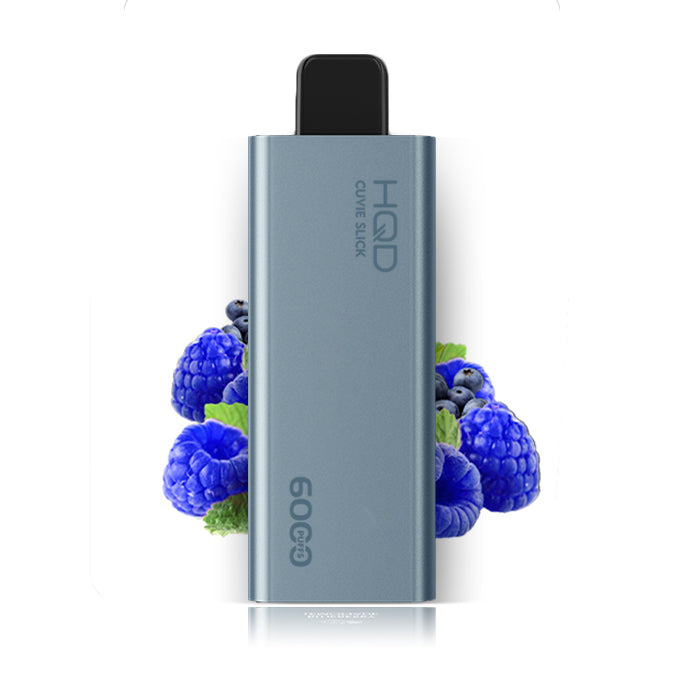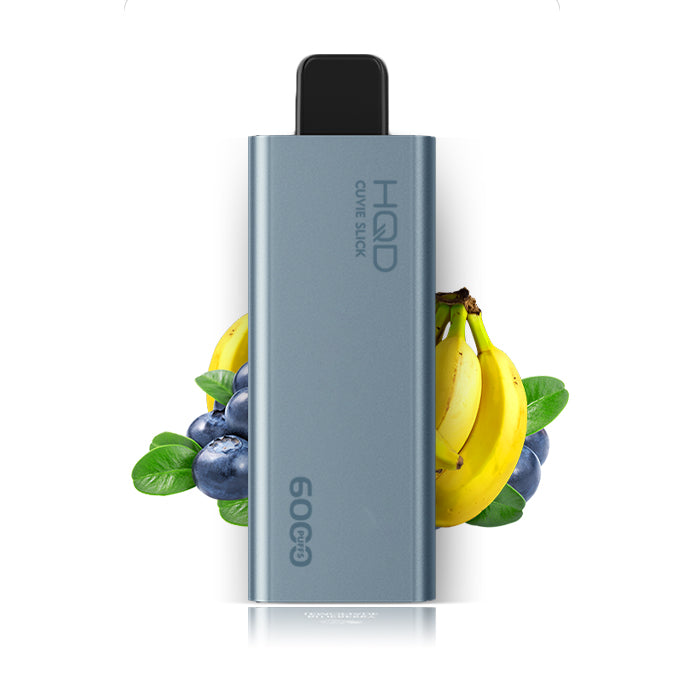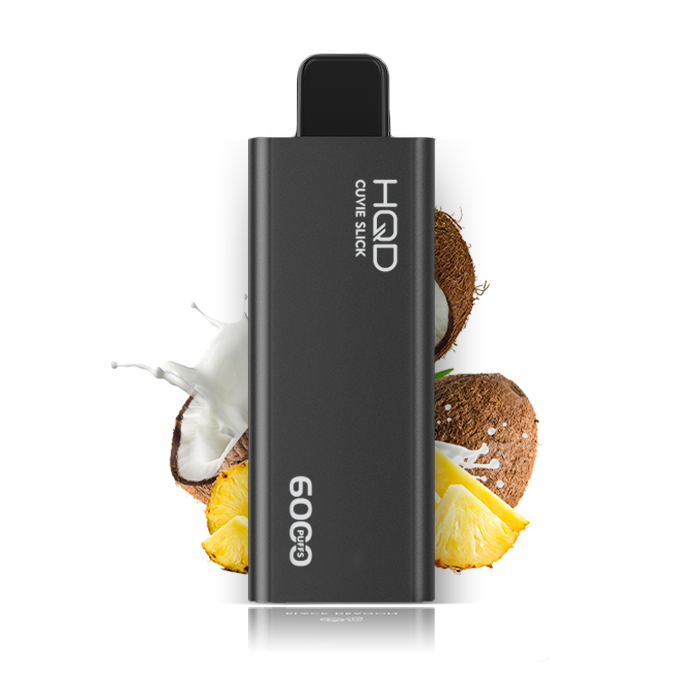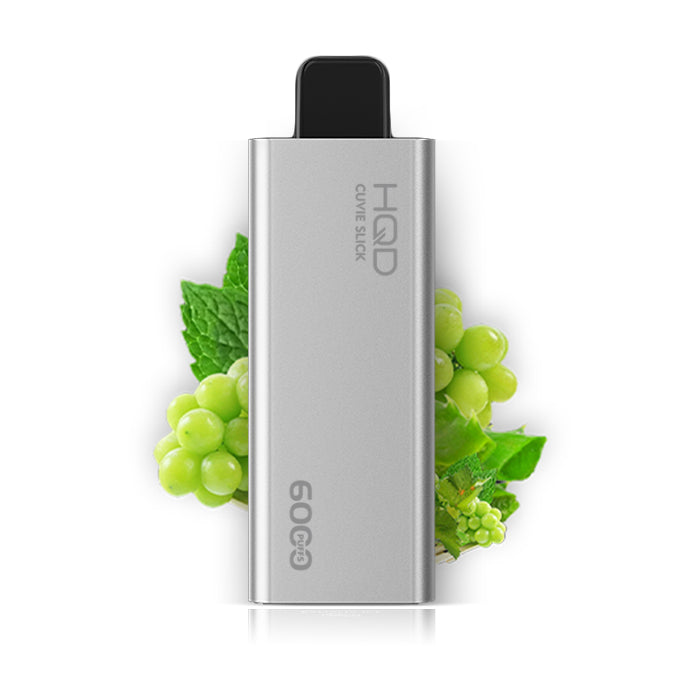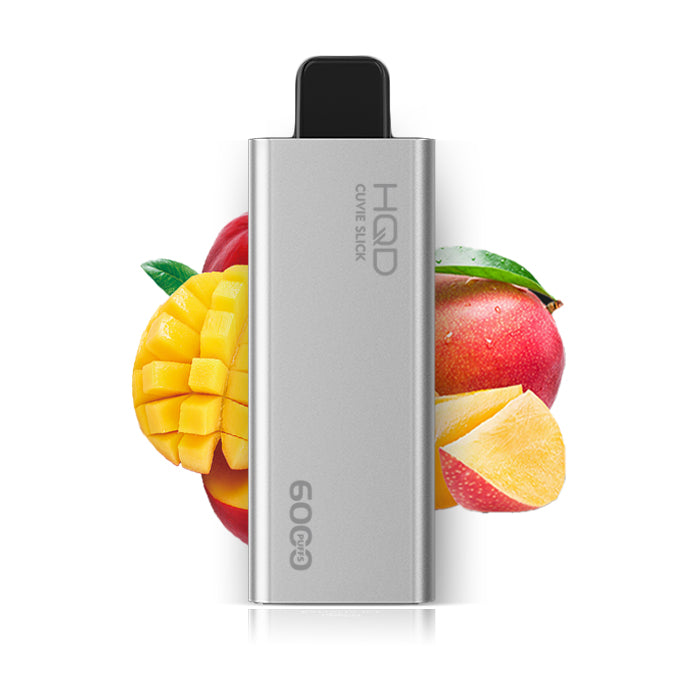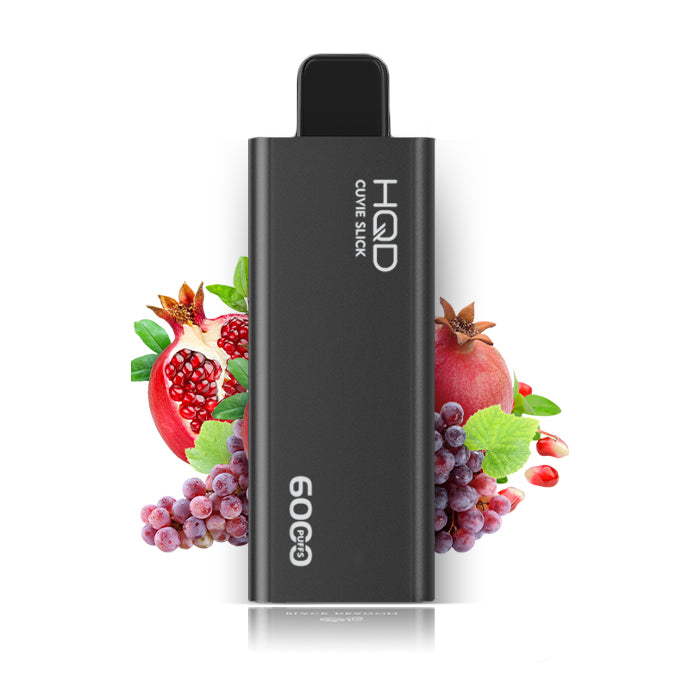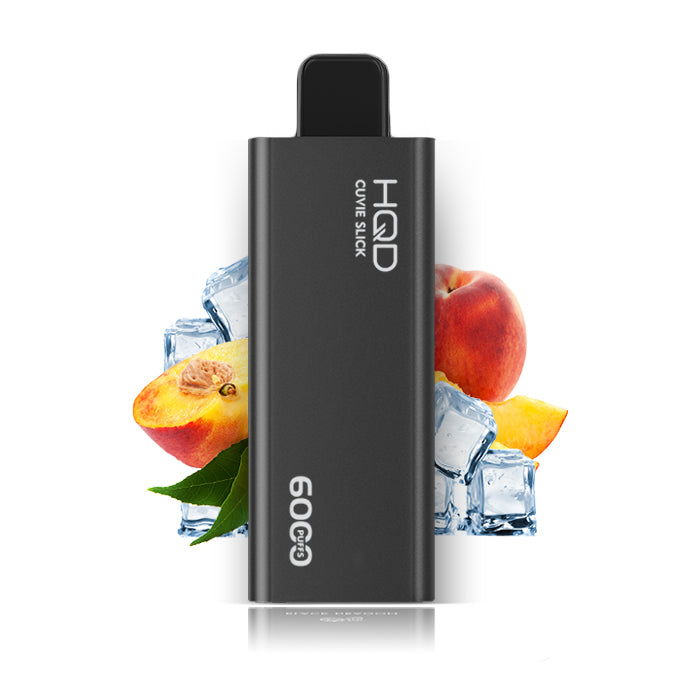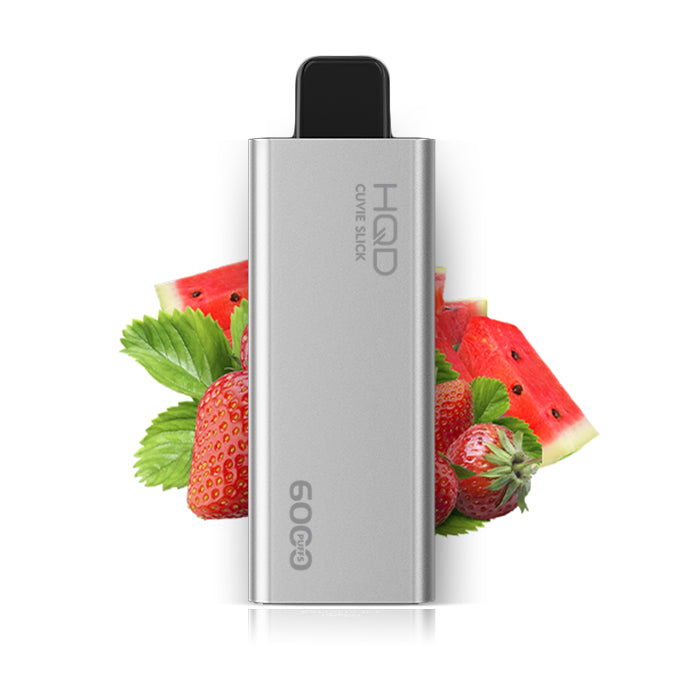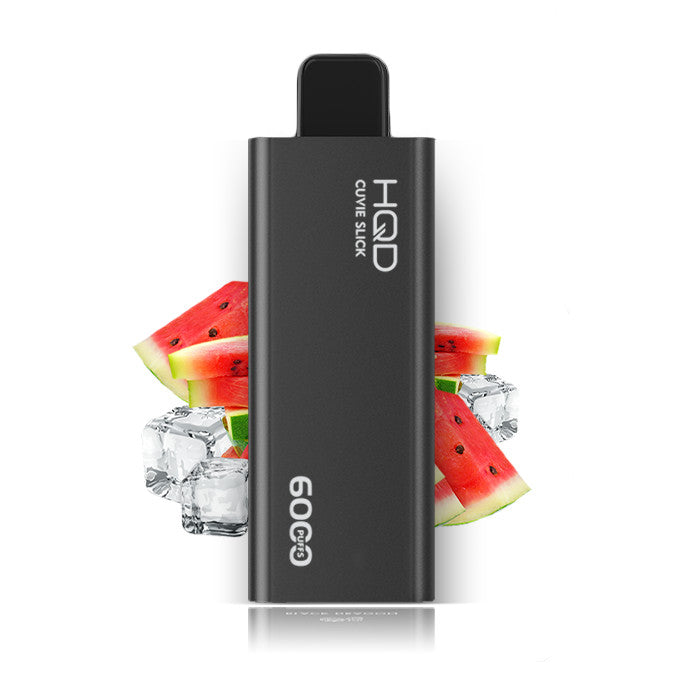 HQD CUVIE SLICK (6000 Puff)
The HQD Cuvie Slick is Canada's first non-rechargeable 6000 puff disposable device. Its revolutionary ultra-thin stainless-steel design makes it your pocket's best friend; available in three premium colors: Galaxy Grey, Space Blue, and Matte Black. The Cuvie Slick isn't just about great looks, its specifications speak for itself:
 
Product Specifications:
Ultra Slim and pocket friendly design.
12 premium blend flavours.
Innovative leak-proof design to avoid messy leaks.
15ml E-liquid capacity.
1400mAh non-recharging battery for hassle-free vaping.
Patented inner heating mesh coil technology for a consistent vaping experience.
Dual airflow vents for smooth draws and maximum satisfaction.