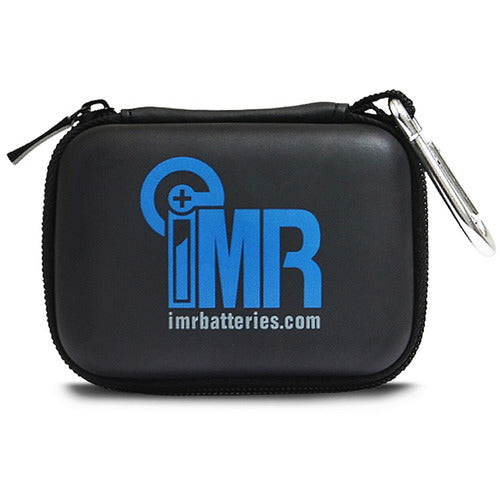 IMR 21700 ZIP BATTERY CASE
This case can hold 18650, 26650, 20700, and 21700 cells and many other items. A carabiner is included so you can attach the case to your keys or a lanyard. Do not insert cells which have damaged wraps or insulators. Do not place metal or conductive objects inside with cells as this can cause a short circuit.
Exterior dimensions are approximately 3.75" x 2.75" x 1.5"