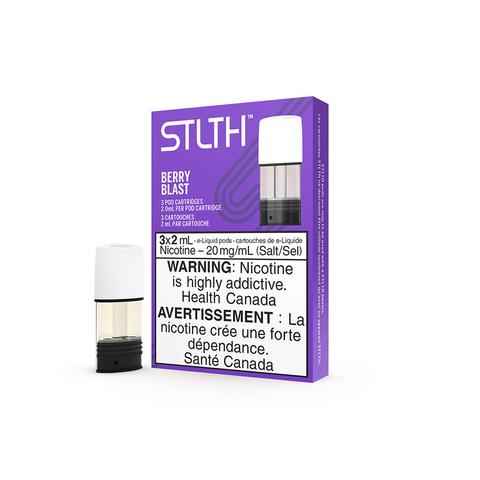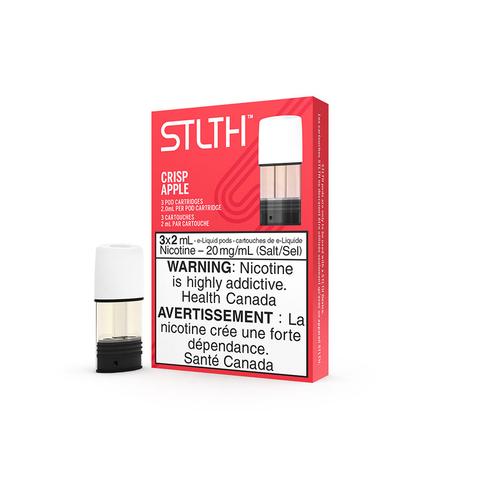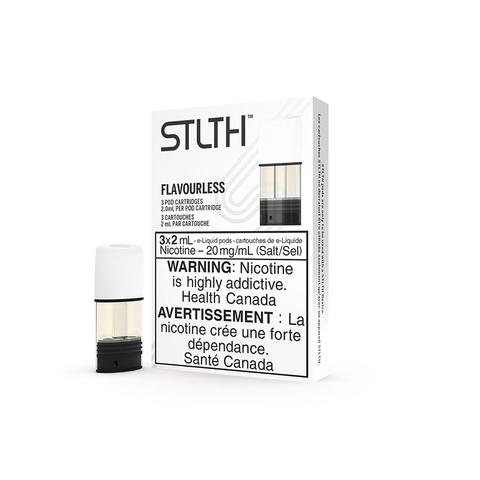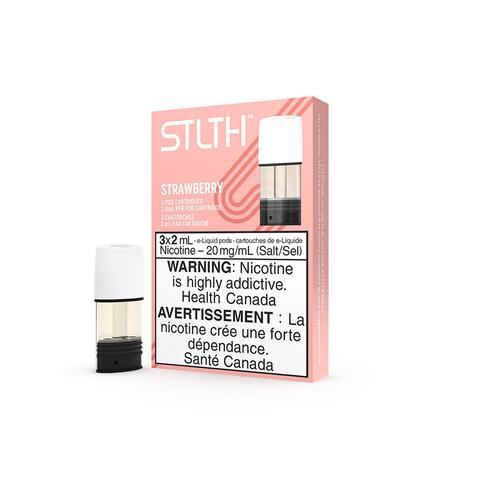 STLTH POD PACKS
BANANA ICE - Banana and cooling.
BERRY BLAST - Raspberries, strawberries, mixed with other exotic berries.
BLUE RASPBERRY - Blue raspberry.
CIGAR - Cigar.
CRISP APPLE - Red apple.
FROST MINT - Peppermint mixed with spearmint.
FRUITBAE RASPBERRY SOUR APPLE - Raspberry & sour apple
GRAPE ICE - Grape and menthol.
HONEYDEW MENTHOL - Honeydew and menthol.
HOPE MINT - Mint.
MANGO - Mango.
MINT - Mint.
PEACH - Peach.
STRAWBERRY - Strawberry. 
TOBACCO BLEND - Medium tobacco blend.
TUNDRA BERRY - Mixed berries with the perfect cooling.
WATERMELON MINT - Watermelon and mint.
 For STLTH Devices go HERE