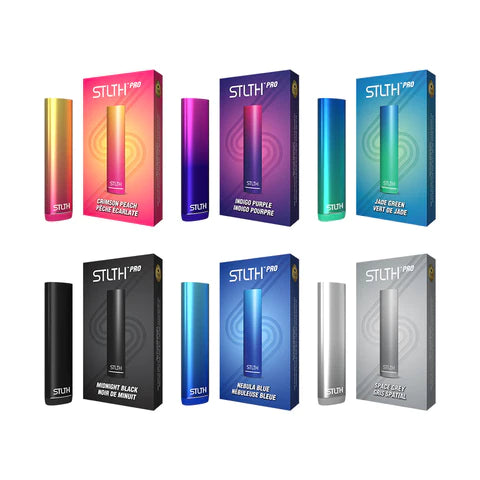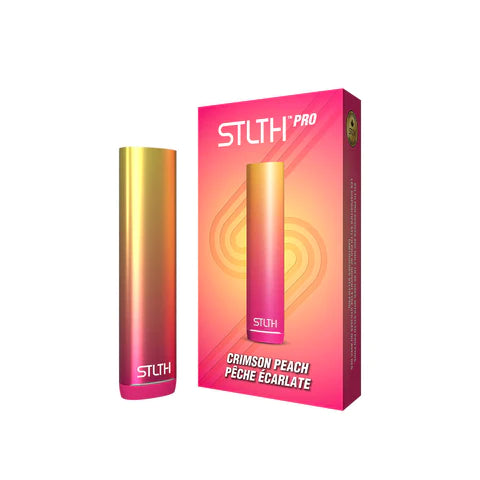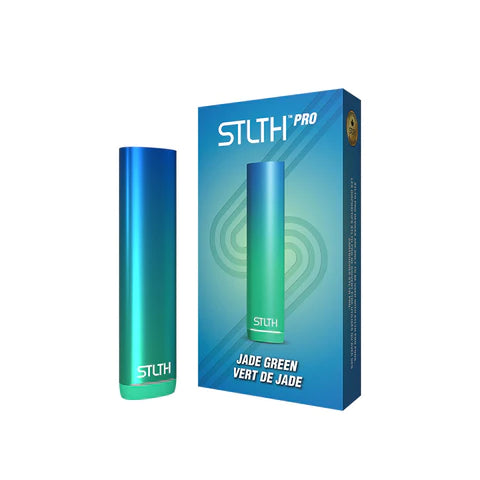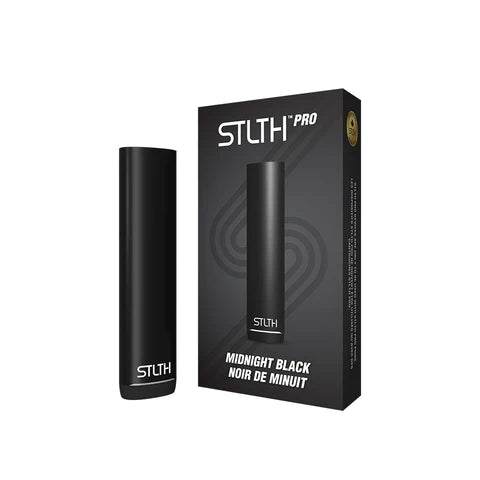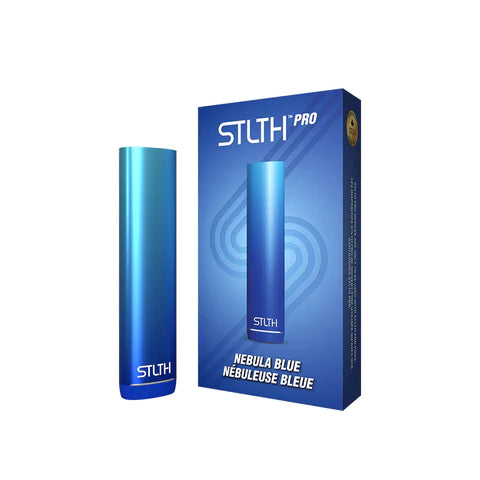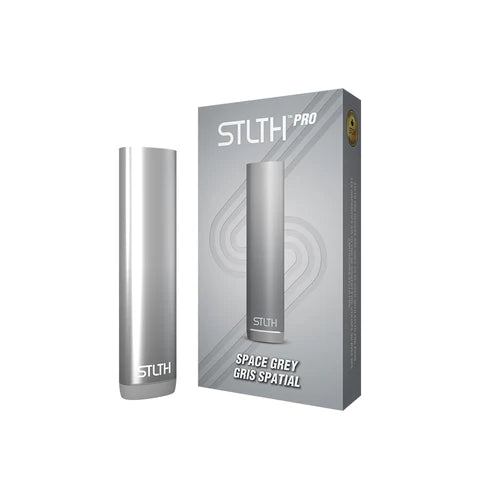 STLTH PRO DEVICE 
Introducing the STLTH PRO Device, the newest closed pod system innovation by STLTH. Tailored to adult smokers seeking an effective alternative to conventional cigarettes, the STLTH PRO Device is optimized for everyday use, featuring an upgraded battery capacity of 800 mAh for longer use when you're on the go. Paired with the convenience of USB Type-C charging and an integrated battery indicator light, recharging your device has never been quicker or easier. The device's quality metallic finish conveys a premium feel that matches its advanced performance.
The STLTH PRO Device is exclusively engineered to be compatible with both STLTH PRO Pods and STLTH PRO X Pods Only. 
With a diverse spectrum of six captivating colors, the STLTH PRO Device allows you to express your personal style while enjoying an exceptional vaping experience. Experience vaping minus the mess, coils, or refills with the STLTH PRO Device. Whether you're a seasoned vaper or just beginning your journey, the STLTH PRO Device promises the perfect balance of convenience, performance, practicality, and style.


NEW FEATURES:
Increased Battery Size with 800 mAh Capacity
USB Type-C Charging
LED Battery Indicator
Includes:
1 x STLTH Pro Device
1 x USB Type-C Charging Cable
1 x Instruction Manual