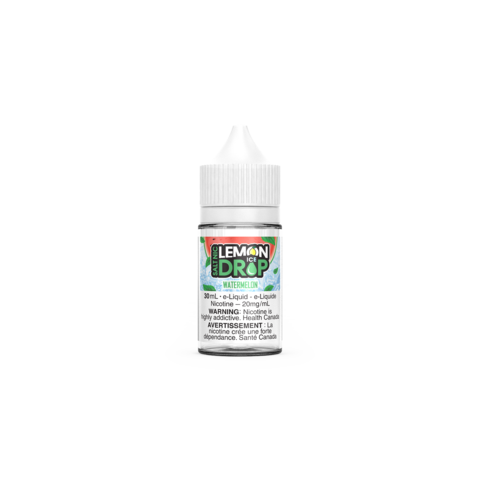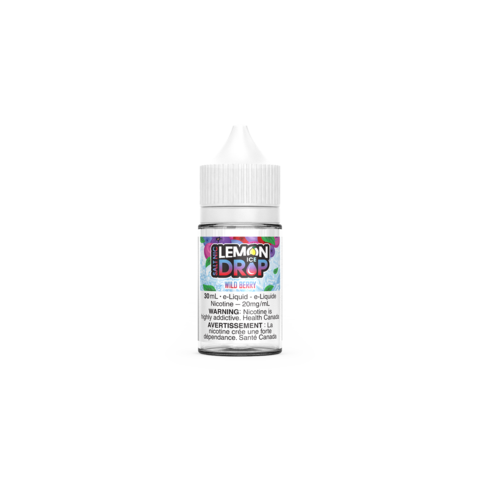 LEMON DROP SALT NIC ICE (30ml)
Blue Raspberry Ice - Remixed with the perfect blast of cool! Blue raspberry ice brings all the flavour of the original blue raspberry lemonade and blends in an icy kick to keep you staying frosty.
Mango Ice - Rich mango nectar infused lemonade blended over ice with a frosty finish.
Watermelon Ice - A classic watermelon lemonade served over ice with a perfectly cool exhale.
Wild Berry - A secret blend of wild berries and a classic lemonade base is back and chilled to perfection.